Staging Area for the upcoming Website for Appelbaum Eyecare Associates, PC
The Staging Area represents an accessible setting for all documentation and contact information pertaining to the design and developement of the website for Appelbaum Eyecare Associates, PC
Stage 1 - The Information Architecture
Tips for well built websites
Content
Links between pages
Links to YOUR website
Writing for SEOs and humans!
Chucks of information with relevant headlines and subheadlines
Photographs that tell a story - good composition, good lighting and correct size
Information architecture boils down to consciously organising the content and flow of a website - Basically, it is the blueprint for your website!
A good Information Architecture always keeps the user experience and user interface in mind. What interests your user? What is important to your user? What information is your user looking for? Ease of navigation - does the navigation makes sense?
Our first version for the Information Architecture. Please note that this is a work in progress.
Version Number 2 of our Information Architecture.
Version Number 3 of our Information Architecture.
Version Number 4 of our Information Architecture.
The Wireframes
The wireframe will show you the placement (and functionality) of assets, including navigation, text, images (box with an "x"), buttons, rss feeds, etc.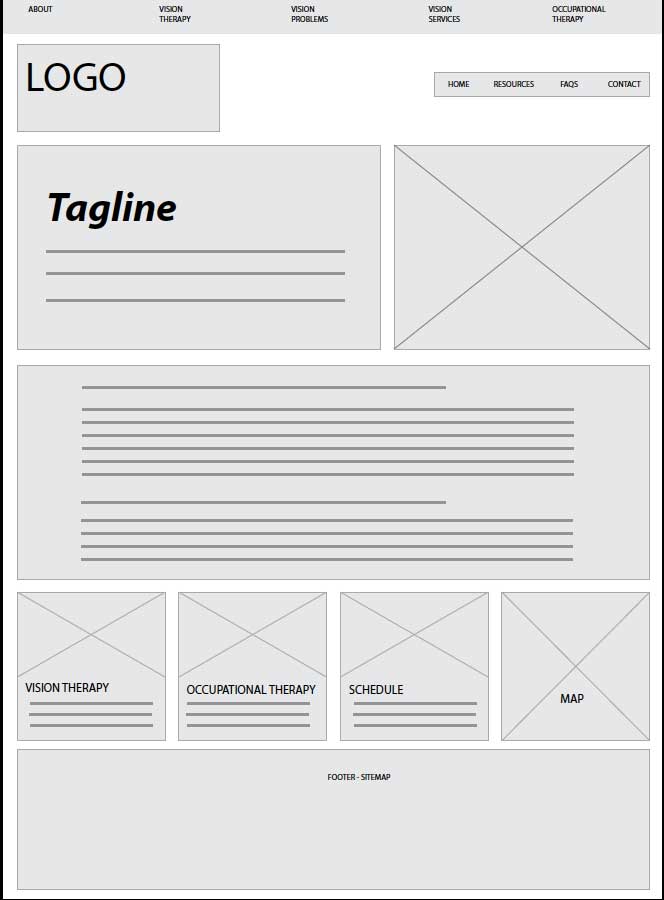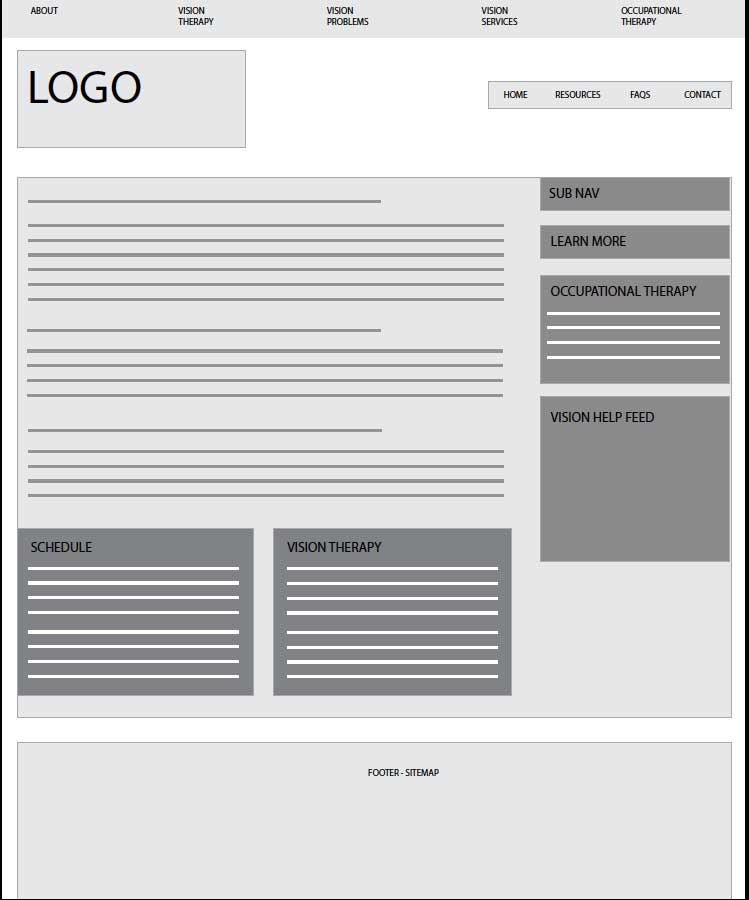 The Comps
From the wireframes, the "comps" are created, showing images and color palette. The final colors are still being "tweaked" as well and the font types have yet to be finalized. Anita and I are collaborating on colors and font choices.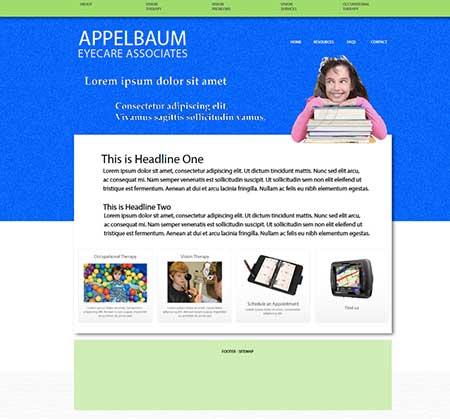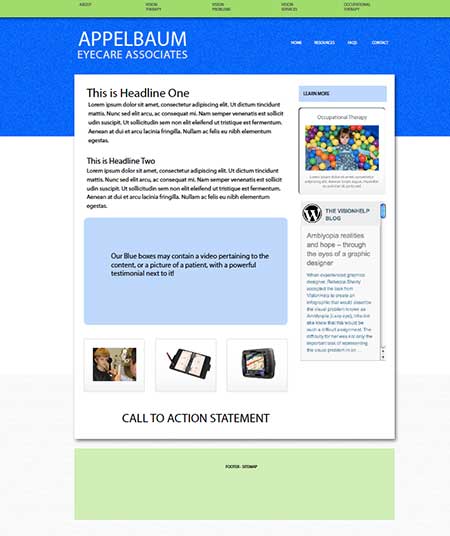 Colors
Below is the color palette for the website. The main blue and green is more vibrant!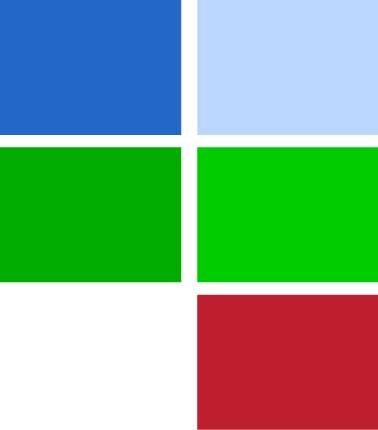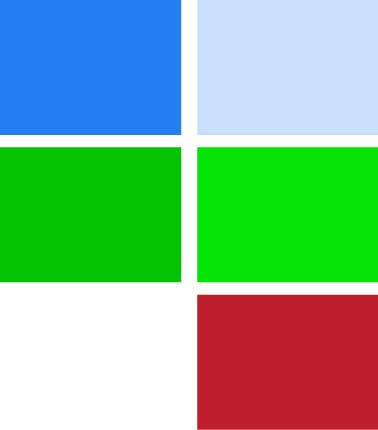 Screenshots using the color palette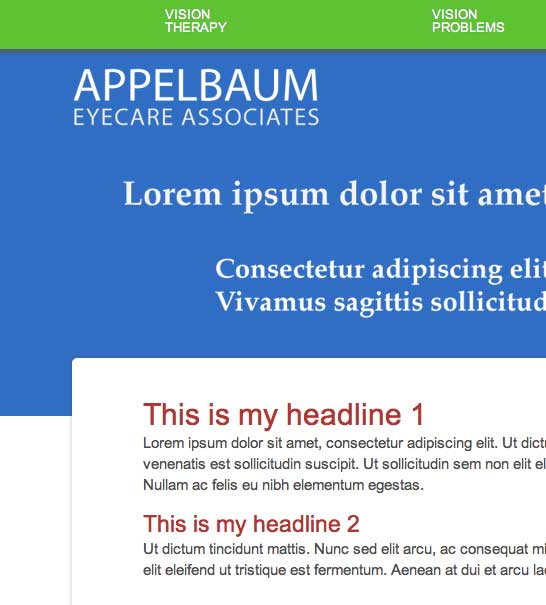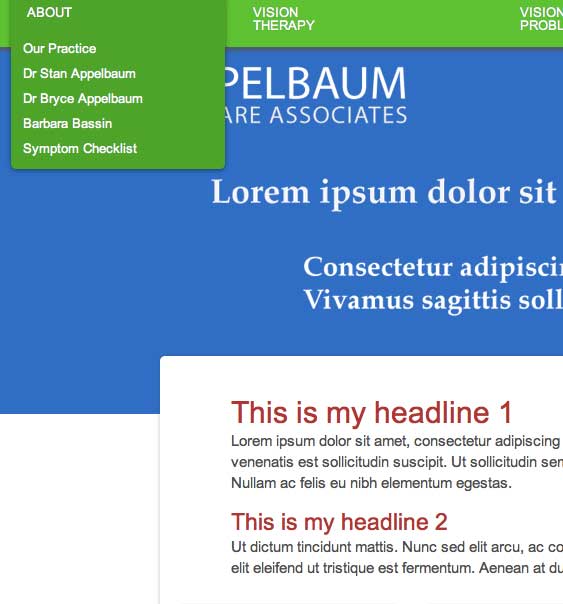 Now for the banner images
Below are the images that will be rotating on the main page. With each image, I will need a strong marketing tagline that will communicate to your audience exactly what you do, your accomplishments, the end result, etc!
The images reflect diversity in race, gender and needs. As previously discussed, they will be edited professionally in photoshop, knocking out the background and converting them to transparencies. Estimated cost would be 45 minutes per image at the hourly rate of $75.00. The cost of the images themselve range from $7.00 - $15.00 per image.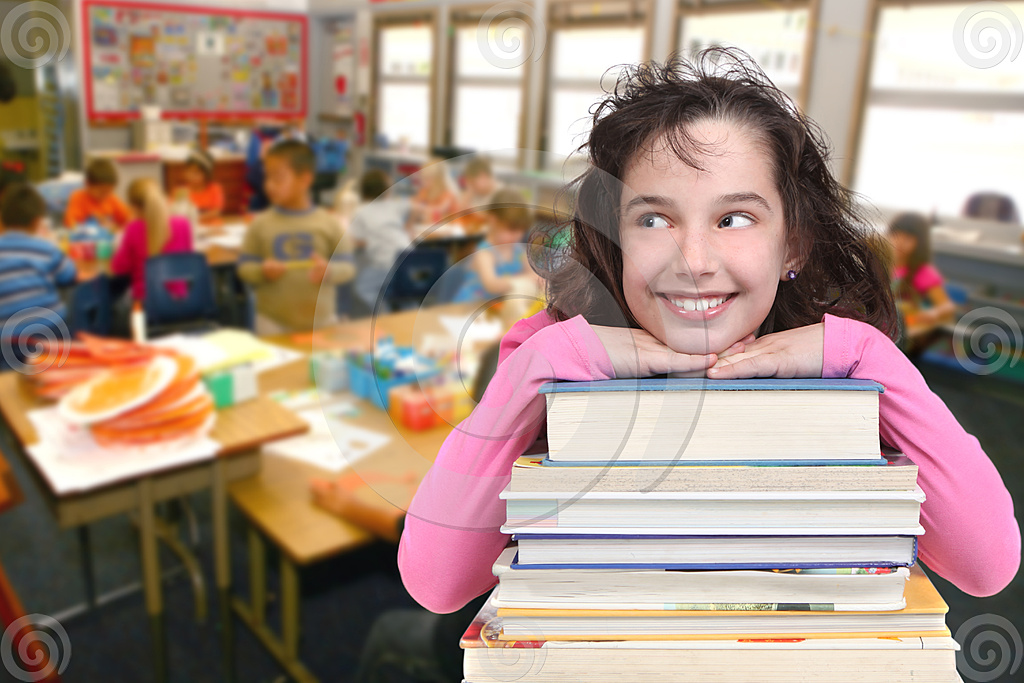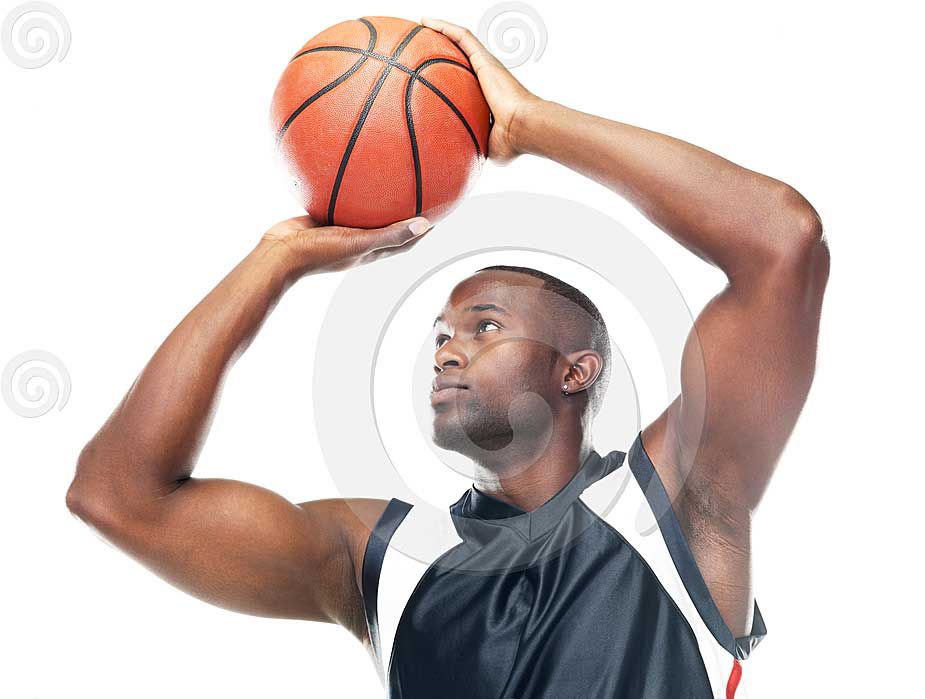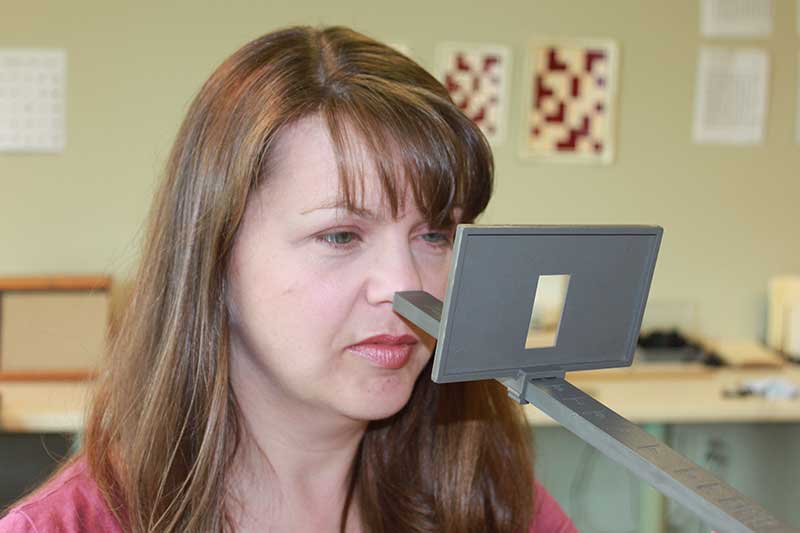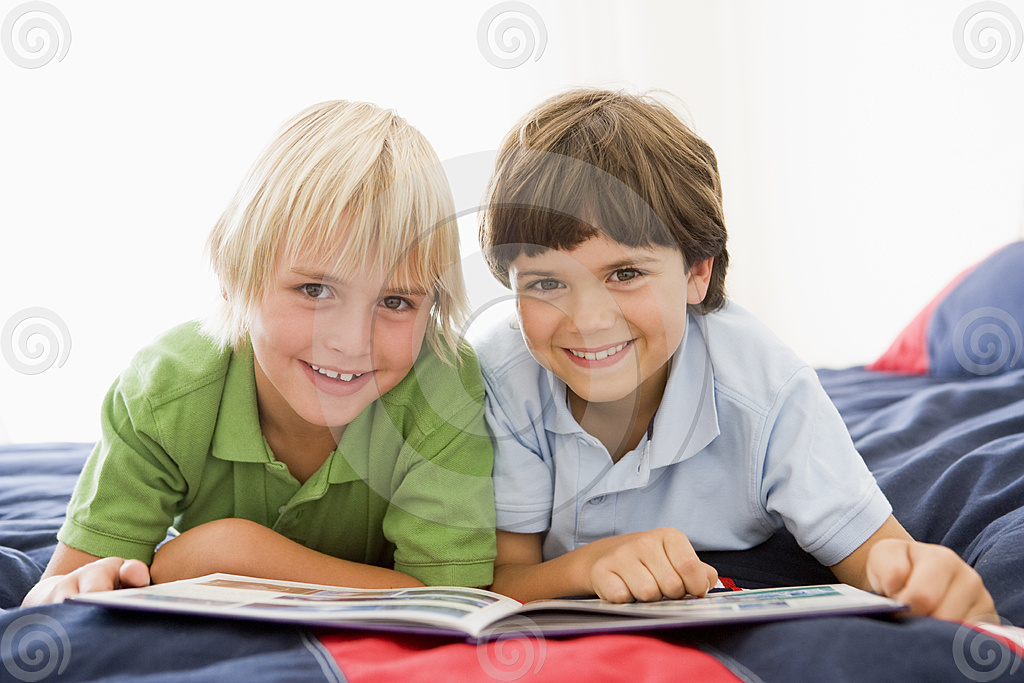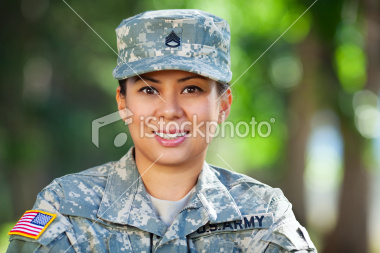 More on Colors!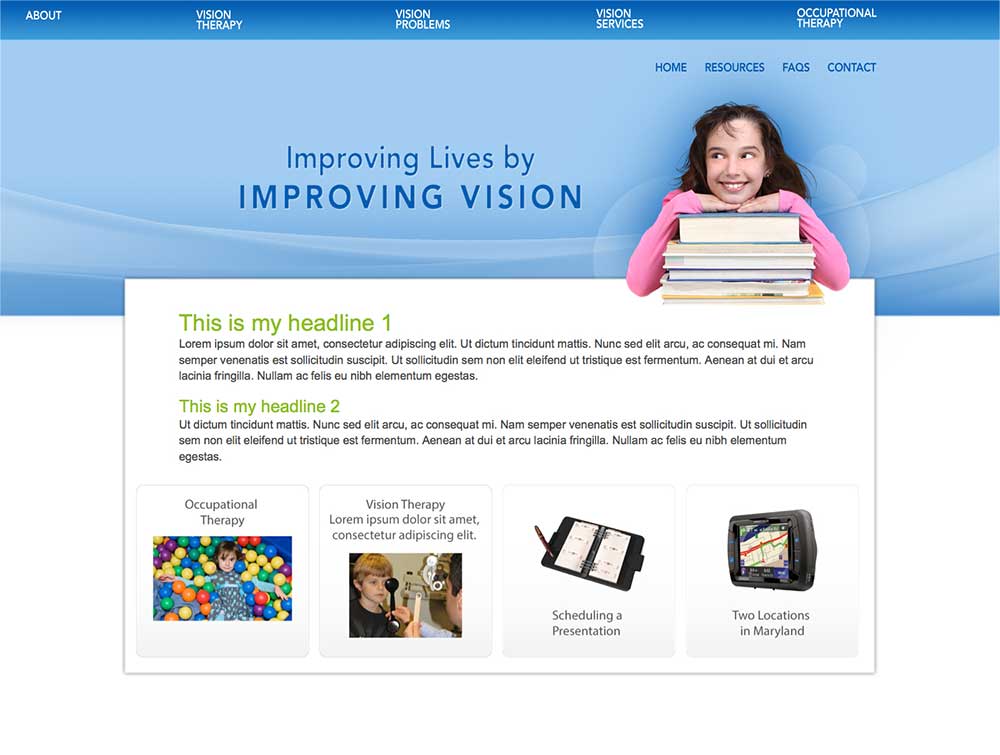 Changed the girl's sweater color to green, matching our color palette!