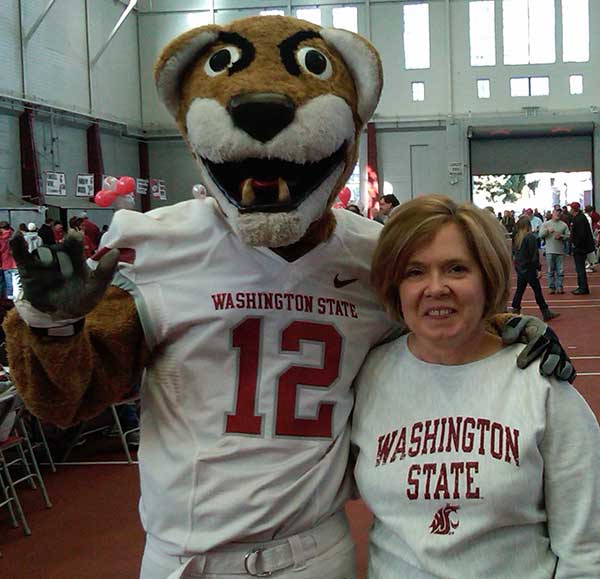 Sue Schroder is an Account Representative at Walter E Nelson, a family owned janitorial company since 1945 in the Pacific Northwest. Walter E Nelson understands the importance of good customer service and promptly responds to customer needs, problems, questions and provides advice and guidance
Providing cleaning solutions, demonstrations and training
As an Account Representative, Sue Schroder provides cleaning solutions, demonstrations and training for her customers. Most importantly, Sue Schroder has been successful in this industry because she provides systems not just products for cleaning. She visits her customers and makes sure that their machines, products, crew are working properly at that facility.
Why not just buy from one of the "Big Box Stores?"
Sue Schroder is an Account Rep at Walter E Nelson, a locally owned company with real people answering our phones. We specialize in cleaning solutions. Our branch in Auburn represents over 100 years of experience in the cleaning world.
Unlike many box stores who give you a catalog and you order and... hopefully the product you pick works and... the spot doesn't become a stain or... it's over cleaned and now must be painted or replaced.