Dr. Becker's practice has been involved with the integration of dentistry and holistic medicine for over 25 years.
Dentistry and Holistic Medicine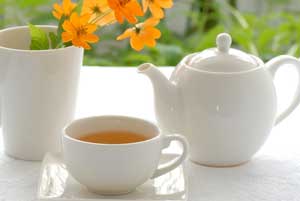 This synergistic relationship is based upon the need of dental patients to have excellent medical support before, during and after their dental treatment. Many medically referred patients require non-toxic mercury-free dentistry to achieve their dental health potential.
Dr. Becker has had a close affiliation with Bastyr University of Naturopathic Medicine for many years. His office is a teaching office for medical students.
Dr. Becker's oral medicine and dental immersion for these students allow them to more deeply appreciate the impact of oral health on systemic health as they return to their general medical studies and eventual private naturopathic practices.
For additional information please call us at 206.542.4848 or Email us today!