Dr. Becker offers each client a personalized, comprehensive, sequentially based plan.
Our Philosophy and Approach to Dental Care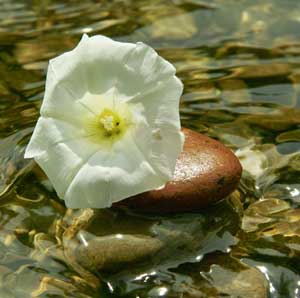 Dr. Becker combines his years of experience and extensive training with state-of-the-art procedures to comprehensively and holistically treat each client's teeth, gums, and underlying bone. In this way, he serves as a true "architect and artist" in repairing and restoring dental function, oral health, and a beautiful appearance.
Dr. Becker offers each client a personalized, comprehensive, sequentially based plan. You can be assured that your treatments will employ state-of-the-art dental procedures along with the safest, most durable materials for years of lasting beauty.
In designing your dental plan, Dr. Becker considers your lifestyle, desires, and overall health.
He works closely with you and helps you understand the realm of improvements available, as well as, the time and costs involved. After you decide on a course of action, Dr. Becker formulates a treatment program that produces a balanced approach combining functionality, longevity, and beautiful aesthetics.
Nothing makes Dr. Becker happier than to see one of his cherished clients with a radient smile, healthy gums, a perfect bite (occlusion), great oral health, and sturdy jaws. His Shoreline Dental Practice is dedicated to providing these outcomes in a supportive, caring, and non-judgmental manner.
If you would like to learn more we suggest that you browse through our website. We want you to have a full understanding of the procedures and materials we use in addition to our treatment philosophy. Our biggest reward is your satisfaction. We pride ourselves on our ability to form and maintain life-long professional relationships with our valued clients.
If you have any questions, please give Dr Becker, DDS a call at (206) 542-4848.