Our staff works together to insure your comfort and well being
Our Office Staff
Loretta is our Office Administrator who has worked in the dental field for over 25 years. She graduated from Southern California College of Dental Careers, taking chair-side assisting and front office administration. She continued her education at Griffen Business College, majoring in Business Administration. Her years of experience allow her to give patients expert advice on the financial aspects of their dental care. This includes updating patients on their insurance coverage's, financial responsibilities, and claims processing questions. In her spare time she likes caring for her roses, spending quality time with her family and pets.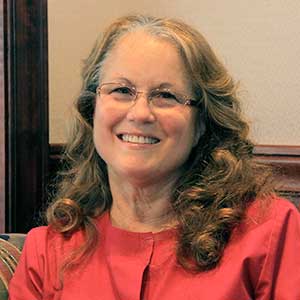 Linda has over 20 years experience in the dental field and is our lead dental assistant. She graduated from Northwest Dental College. Her goal is to make things run smoothly, along with making patients feel comfortable and at ease in the office. Away from the office she enjoys gardening, scrapbooking, helping other and spending time with her two grandsons.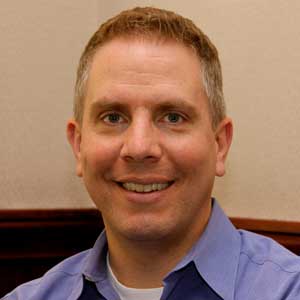 David has been practicing as a Dental Hygienist for over 12 years. He graduated from Shoreline Community College's Dental Hygiene Program with honors. He is kind and compassionate and takes pride in helping patients attain beautiful and healthy smiles. David specializes in preventive care and periodontal therapy using the latest technology, including the intraoral camera, digital imaging and ultrasonic scaler. In his free time, David is an avid outdoorsman with a passion for fishing and hiking.